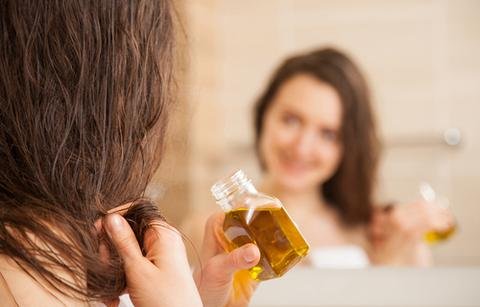 Hair Care & Styling Aids
Hair Care & Styling Aids
From shampoos, conditioners, treatments and styling aids, you'll find hair care products for all hair types. 
Hair Color
Hair Color
We're one of the few companies that can actually manufacture hair color, and we can help you with different versions for either professionals or consumers.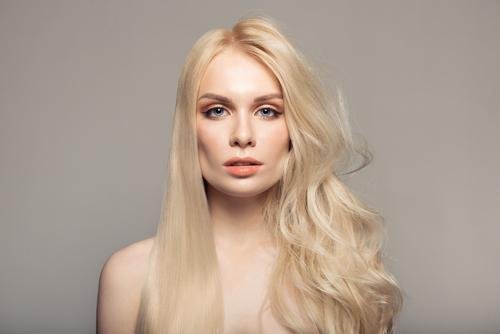 Keratin Treatments
Keratin Treatments
Keratin treatments help to reduce volume, eliminate frizz, smooth the hair and seal the cuticle. And we have amazing and safe formaldehyde-free formulas.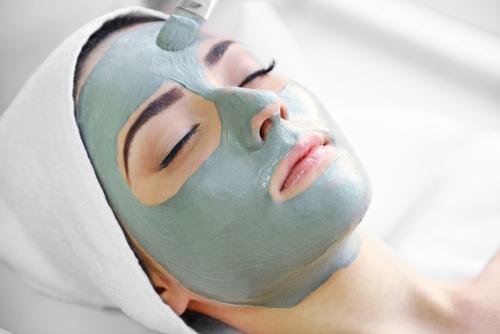 Spa
Spa
Our spa products are meant both for backbar and for retail. They're perfect to provide treatments and then as take-home products.
Organic and Natural
Organic and Natural
Our facility is certified to three of the highest organic standards: USDA, Cosmos and NSF, so you can rest assured that we can help you find the right formula for you. 
Skin Care
Skin Care
With products for the face and body, we have skin care products to cleanse, tone, moisturize, exfoliate and nourish your skin. 
Are you looking for a custom product?
Do you have an idea for a new product but you don't know where to begin? We can help you. From formula development all the way to finished product, we can make it happen.
Plex: Bond protect and repair
We have developed an amazing formula to help protect the hair during chemical treatments like bleaching and hair coloring. This formula helps to protect the bonds to prevent damage and then as a second step it helps to repair any damage that may have been caused.